Highlights from Hirsch: Building Client Relationships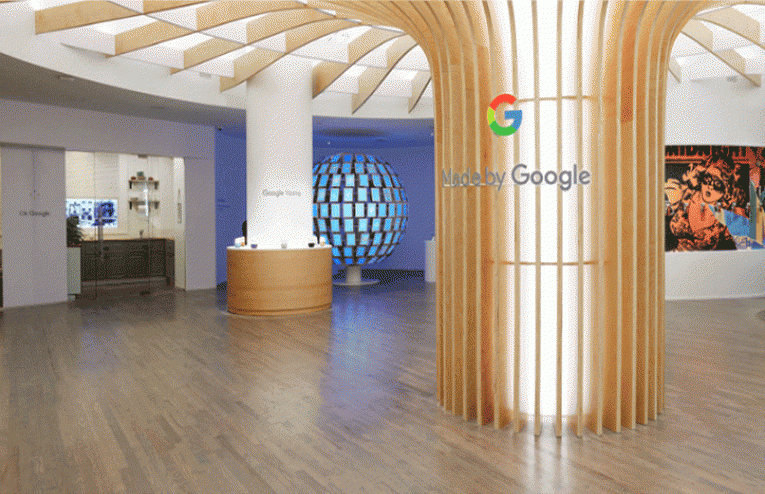 In 1983, our family founded Hirsch Construction Corp. based on the belief that building client relationships that transcend one-time projects is the key to success. Since then, our company has grown in size and scope, but our long-standing tradition of excellence to provide consistent wide-ranging services, seamless project management, open communication, progress tracking with cutting-edge technology, and undivided attention hasn't wavered. It's what keeps our clients coming back year after year.
At Hirsch, our entire team is closely aligned by a true desire to make your relationship with us exemplary. And that includes me. I warmly invite you to meet me for coffee or a chat on the phone to talk about the industry, your current project, or any future plans you have.
Sincerely,
Adam Hirsch, President