Hirsch Construction Recognized for Industry Excellence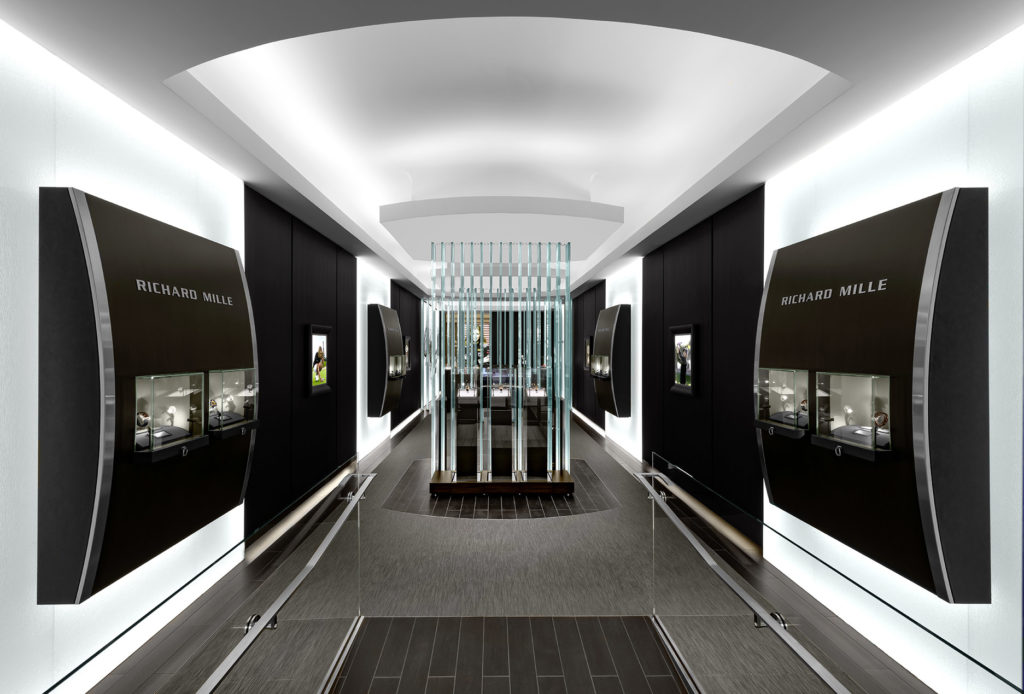 It is exciting to be recognized by the industry for your quality craftsmanship, dedication, expert team, and for your nationwide reputation. We were honored to be named one of the Best Retail Contractors in Boston, Massachusetts by GC Magazine for 2019.
Our team is fortunate to work with so many great brands and partners across the country. We are dedicated in bringing to life some of the most exciting locations for the nation's best brands, and this accolade is testimony that we continue to deliver for our customers. We look forward to challenging, exciting projects in 2020.